What Everyone Ought to Know about Dietless Slimming
(Losing Weight Without Dieting)
The Presentation below Reveals why Dietless Slimming is the fastest, and easiest Permanent Weight Loss Program on the Planet, & How to Profit from it. You'll discover how you've been conned by the weight loss industry, and why you've failed in the past to… "Keep The Weight Off"!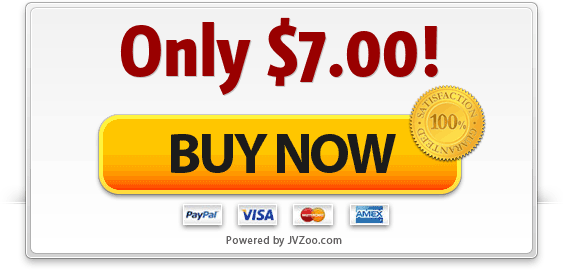 What our Students think…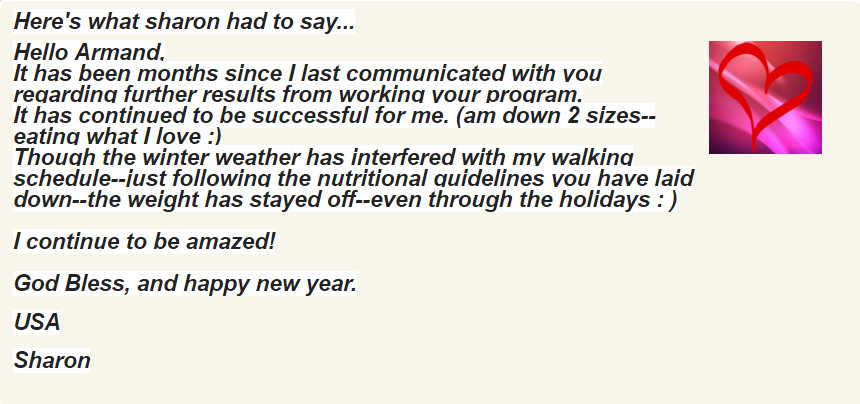 What's Your Story going to be?
Get Started
On The Easiest Weight Loss
Journey Of Your Life
Click the Above Buy Button
To Get It Before
The Next Price Increase!